When I Look at my Hands by Aashna Aggarwal
When I look at my hands,
I see my mother's string of rosary beads
wrapped around her delicate fingers;
her mind sunk in prayer;
the string held as tight as she held
my body frame inside her womb.
I see the food she made
warming herself in
the flame of her stove,
her hands the colour of turmeric
and wheat.
I see her black hair
with hints of silver in between,
just like the crosses and stars
spread across my palm.
She would hold my hands when I cried tears of pain,
and when things slipped out
of my own hands,
she would collect the fallen sand,
mould them into a sword
and hand it to us,
so we can protect the kingdom we call our body
and learn to love it.
My hands, you see,
are more hers than mine
so much so that
her love is the dough
of my baked body,
her rosemary scent
is embedded in my palms,
the lines on my hands
trace the wrinkles on her face.
This site contains affiliate links to products. We may receive a commission for purchases made through these links. For more information, see my disclosures here.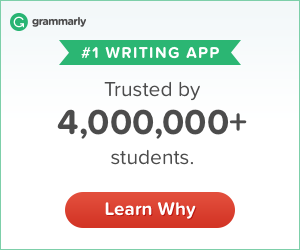 Enter To Win the Ultimate Peloton Family Package and get 50 Free Entries with Code PELOTON50