Breathing Good by Alivia B
Stories we build and stories we tell are two separate things. What we write today will come alive tonight.
What we don't, will change to the ink of a stranger.
Disappearance knew me too well.
Among the steady flares upon the world, I'm embedded in you and this soft afterglow at the water's beginning.
Your jaded eyes have seen far too much, yet the world planted us here for a reason.
The last vestiges of the sweet tangerine sky will shadow over in a blanket of blue with time. Willow trees whistle in the wind.
An open book I must be to you and to this view, as I've come to find myself with nothing else to say,
it just felt good to breathe today.
This site contains affiliate links to products. We may receive a commission for purchases made through these links. For more information, see my disclosures here.
Win Your Miami Dream Home or $1M Cash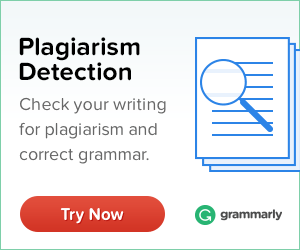 Win a 2020 Ferrari GTC4Lusso and $20,000