Bard's Doleful Song by Gitanjali Kapoor
Bewildered, I sit here
staring at your richness
Silk robes, marble floors
and expensive incense.
Whilst down there on the roads
crieth a child in hunger
clad in tattered rags
waiting for his toiling Mother.
Will she get him some milk
or only dust in that bowl
How do you sit there benumbed
whilst she beareth a hundred cracks on her Soul.
I now sing your hymns
louder than the Gong
Oh, these voices
I try to drown with doleful songs.
Aren't you bewildered too
with your temple's mocking serenity
Whilst last night
a five-year-old lost her virginity.
Oh, How I wish to shake you hard
Wake you up with Poems after dark.
If my words have failed to rip your heart
then I don't deserve to be called a Bard
then I don't deserve to be called a Bard..
This site contains affiliate links to products. We may receive a commission for purchases made through these links. For more information, see my disclosures here.
Win Your Miami Dream Home or $1M Cash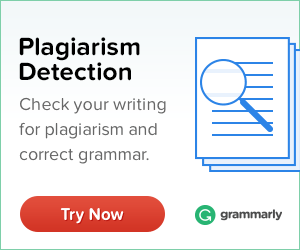 Win a 2020 Ferrari GTC4Lusso and $20,000