Bruised Heart by Veronika Sivka
You pushed me away
And put your past to blame?
That is not an excuse.
For you, I'd open all of my wounds again,
Hell, I'd even take a new bruise.
This site contains affiliate links to products. We may receive a commission for purchases made through these links. For more information, see my disclosures here.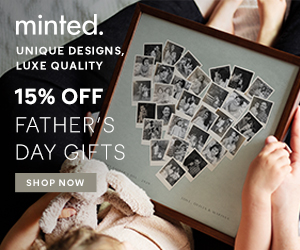 Escape to Alaska for a 5-Day Luxury Fishing Trip
Celebrate Ringo Starr's 80th Birthday with Him Virtually