Believe by Hamza Waleed
Ground your fears and rise above them high,
Believe in yourself and you can fly.
Leaving the darkness behind
Believe in the dawn,
Inspirit your heart,
And strive to carry on.
Life is strange,
It has twists and turns,
The lessons lie within, pay heed to them and learn.
To mount the summit of your dreams,
You must move on and leave behind the leisureness of shade,
For the process must be followed,
And the prices must be paid.
Chasing your dreams, sometimes, you may fall,
But Never Give Up, Even if you have to crawl.
Those wreckful storms,
so many times, will knock you down,
And you'd pe pained,
But stare back into their eyes,
Commit to yourself, and stand back up again.
Those hardships will at last, come to an end,
Endure them with courage, and so on you will ascend.
Looking for the divine spark, beyond yourself,
The mind despondently strife,
And you've to search your own heart,
For out of it flows,
all the issues of life.
All of the respect, integrity and excellence, you'll retrieve,
And all of it would be possessed by you,
From the moment you start to Believe.
This site contains affiliate links to products. We may receive a commission for purchases made through these links. For more information, see my disclosures here.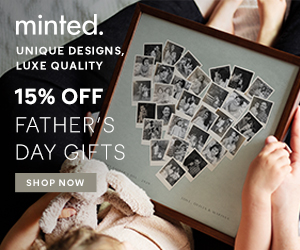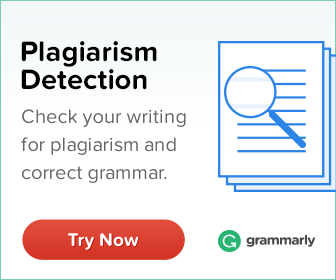 Escape to Alaska for a 5-Day Luxury Fishing Trip
Celebrate Ringo Starr's 80th Birthday with Him Virtually