The Fabric of Love by Kai Lazarus
No I will not
reap what I sew.
I will burn the quilt
stained with a lifetime
of mental beat-downs,
which brought for
the muddied perception of warmth and comfort.
Then take on the task of creating a new thread,
to handcraft the virgin wool embroidered into an unique
pattern of solace and vehemence,
laced with a soothing touch of
unbridled loyalty. Which can
only be described as the
white mulberry's cocoon,
as the finest of silks form
from the metamorphosis of a being.
Growth by Kai Lazarus
Growth is not
old flames
with new names.
Or reminiscing with the background of rain,
watching it all go down the drain.
It's getting crippled by the pain
while still loving to play the game.
Religious Texts by Kai Lazarus
I pray to the goddesses that sacrificed their sanity for mine
Even if that useless dream was futile,
much obliged. Through our trials my obedience was abolished.
Survivors remorse does breed a new sense of Stockholm's syndrome, but subservience isn't desired around these parts anymore.
My vulnerability is something I gift willingly and openly.
No more a hidden fetish I give up in the dark,
it is my grand showcase.
This site contains affiliate links to products. We may receive a commission for purchases made through these links. For more information, see my disclosures here.
This post was proofread by
Grammarly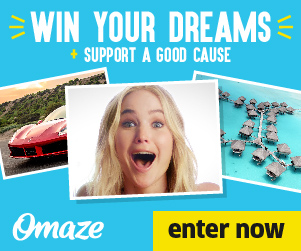 Escape to Alaska for a 5-Day Luxury Fishing Trip