An excerpt from Storms and Magic by Enitan Victoria Ige
I think you will remember today
the way you so strongly disagree that we will end,
eventually.
and I'm wishing I will be there to say it,
past the electricity we created
when our lips merged
and our eyes closed.
I told you.
you would leave
I told you we never know tomorrow, and that love is tragedy we simply can't avoid.
I think you would also remember the magic we made so many evenings when the world around us shook her head in disapproval.
judgement.
I wish I'll be there to point it all out the way I want to right now.
you will find the People always tend to be right.
we could go about our loving in public not giving a f*ck what they think, but they would witness our crash.
Love is a tragedy we simply can't avoid.
and I'll be at the shawarma joint,
then you'll walk by with the new love of your life;
fingers woven into each others'
and I would want to tell you-
holding your face with both my hands like I used to-
I told you. Didn't I?
you would leave.
It's a tragedy we can't avoid.
This site contains affiliate links to products. We may receive a commission for purchases made through these links. For more information, see my disclosures here.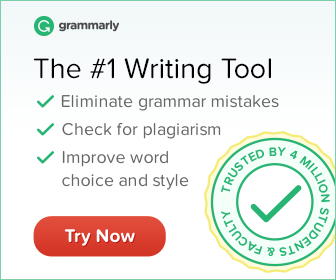 Hang Out with Jason Mraz at His Home Studio on the Mranch