Freedom to Tell My Truth by Marcy Martinez
Freedom to tell my truth
With it I will change laws
I will make a difference in our justice system
I will expose its family court flaws
Judges not wanted
I write what I feel in words that are real
Only those who read with no judgment are wanted,
Cause I'm free to express every feeling and every word.
Freedom is great
What I choose to express,
You either do or can't relate.
Judgment sometimes happens
But who cares, this is why freedom is great!
This site contains affiliate links to products. We may receive a commission for purchases made through these links. For more information, see my disclosures here.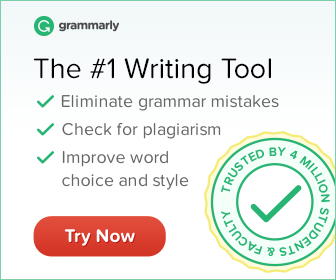 Hang Out with Jason Mraz at His Home Studio on the Mranch