Vulnerable by Tricia-Marie Ward
It's that part of the day
where life does not stir,
and neither do I.
A certain stillness
in the spaces between,
that fills the noise.
A comfortable weight in the air,
that ceases me away.
This site contains affiliate links to products. We may receive a commission for purchases made through these links. For more information, see my disclosures here.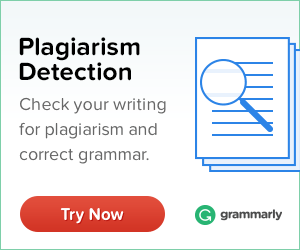 Escape to Santorini for a Luxury Vacation Overlooking the Sea
Witness the Mars Rover Landing at a VIP Event with Bill Nye