I Am by Carlota Guzmán
I am that enviable figure,
the one that walks through the shadows,
covering its own face.
I am that ghost that haunts you,
bad herb dove,
that wants from you your soul.
I am that undesirable punishment,
that takes your kind heart,
to save you from the horrors.
I am that juicy pleasure;
almost like a doubtful pain,
you walk through the smoky path.
I am that damn prohibition,
the one from the infinite delivery,
that with her love removes.
I am that wanted kiss,
that with your lips I soften,
my acid fire.
I am that mellow vice,
where love lost its flow,
and I pick my sorrows.
I am that killer name,
that never bores me,
but that makes you fever sick.
I am that constant neglect,
that has a disruptive preoccupation,
to get that emotion.
I am that penetrating night,
with the crushing moon,
I want you to be my partner.
I am that fantasy dream,
the one that has been present more than a year,
I am not a trick.
I am the one that makes you sin,
that dies to love,
that stops talking to scream.
I am that long winding road,
waiting for the mill,
to produce some wine.
I am that special option,
with an ideal vibe,
I have my arsenal ready.
I am that bright coliseum,
European style,
waiting for my Romeo.
I am that marvelous temptation,
from this clay life,
that has me so proud.
I am the love of loves,
the destiny and randomness,
inside those bright eyes,
with holes like needles.
This site contains affiliate links to products. We may receive a commission for purchases made through these links. For more information, see my disclosures here.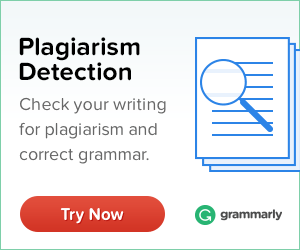 Escape to Santorini for a Luxury Vacation Overlooking the Sea
Witness the Mars Rover Landing at a VIP Event with Bill Nye