Walking on Water by Pranav Krishna
Ripples formed beneath her sole,
propagating through calm water,
slowly dying as it ventured further-
from its creator. She was cautious
not to break the water's skin, cold depths
of the lake seemed inescapable.
She clenched her summer dress
staring at the fickle moonbeams,
called upon the watcher, pleading strength
to walk on water.
Running Man by Pranav Krishna
A man was running on the winding road,
the autumn leaves beneath his steps
sang stories of others and their own,
filling the air he thought was his.
The cold whisked away his sweat,
dove into his chest,
taking away his sorrows in little clouds,
misting the autumn leaves.
Trees naked, like a new born
with no visible memories of their past lives
looked at the creature moving before,
mystified; leaving its memories on their own.
The sun was trying to peek through
the stubborn grey blanket
his moody wife hid behind,
to see the lives he fathered.
A man was running on the winding road,
his legs groaning, his breath warmer,
oblivious of the marvel, the drama
like a goldfish, in a bowl. 
This site contains affiliate links to products. We may receive a commission for purchases made through these links. For more information, see my disclosures here.
Are you creative? Check out RedBubble, where you can exhibit and sell your art to the world – for FREE!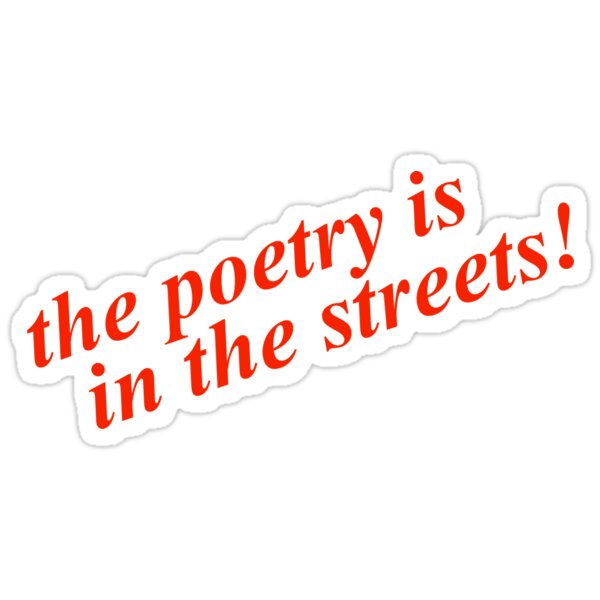 Win a 2020 MINI Cooper® SE Electric and $10,000