Letter for Missing Parts by Christ Keivom
without your eyes as small suns affixed
to the point of the farthest see-able.
I can no longer tell where I'm going.
I have wasted everything but words
and for that I am sorry
even the word love has become water
we couldn't hold in our hands.
In morning it slipped through my braided fingers,
by day it evaporated to mist,
by night, it froze to something
we cannot bear to touch
the light in the bathroom has been
out for weeks and it's too high for
me to touch even when I jump.
Do you remember being broken
and jostled in the backseat of cars and cardboard boxes?
this is to say, I miss the soft feeling of
being lost in crosswalks of cities I love,
being charmed the charm of your accent
holding me tightly in its arms when we walked
late that night
our voice tied in forget-me-(k)nots,
braided together like your hair bound to
wind like this light you thought had been dead for years, how beautiful you were
moonlight sharpening like a song for the city in your mouth
this is her, I say
holding the photograph of the body that disappeared
and yet I am afraid of the dark
without seeing your hands opening my hands into light
I can't think of anything else,
when I try to there is not another way
I can tell you that, even if
I tell our story in reverse, it still ends with nothing.
This site contains affiliate links to products. We may receive a commission for purchases made through these links. For more information, see my disclosures here.
Are you creative? Check out RedBubble, where you can exhibit and sell your art to the world – for FREE!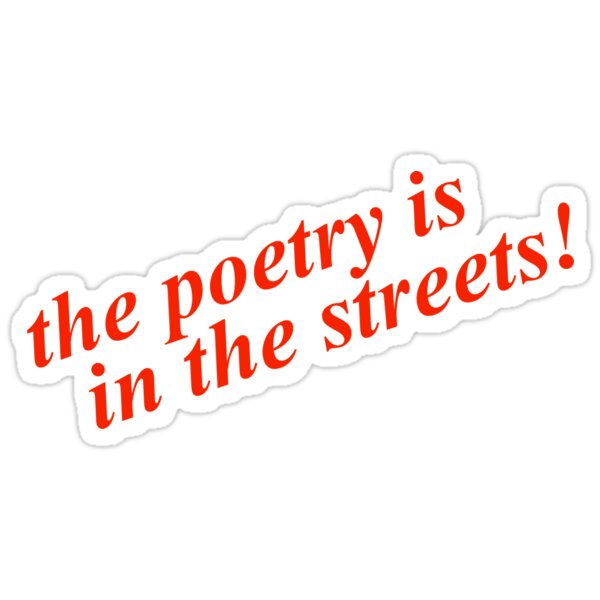 Win a 2020 MINI Cooper® SE Electric and $10,000