Void by Arpita Agarwal
You find yourself looking for him from the corners of your eyes, turn the slightest on your bed in hope of his warm embrace.
.
There's nothing your brain pictures.
.
A vaguely formed necklace of arms going around your neck, a touch so cold sends shivers down your spine in the deepest of your skin.
.
A slideshow of Polaroids.
You get up and bend down, even the worn-out shoes and the filthy lace brushes off the dust on the cardboard of the picture of him fastening your sandals.
.
Stick the frame to your heart.
.
When the world's asking for forgiveness to the moon, all you hear is the howling of dogs and tickling of the clock, your feet complain but their lips stop midway to the shattering roar of your heart.
.
The same dampened lake after your porch.
.
Your melody tries to climb the air to sing along those birds. Past the crowded empty streets, past the moving dead bodies and the flickering traffic lights. Frozen pockets of your overcoat ain't worthy to search for warmth in them, says every vein.
.
The same quintessential forest.
.
Stepping onto the sand turned soil ignoring the splinters longing you cascade, drops of blood slip through the corner of every bruise to mix into the sweat, each tissue giving texture of your beloved leaves and twigs imprinted in your mind.
.
Creatures and creators to utter, welp.
.
"There will come a white deer and I will forever save the two most beautiful creations on this planet in my capture!"
His voice, each syllable echoes ages hence, staring at the unending valley, you witnessed redolent lilies wither and die and bloom again every spring. Just one step and you'll forever be among those gardens sleeping with your love.
.
Where's the click?
How can you face him? He only had one dream.
It will come chants every ripple in the river below and I sit there head on my knees hearing to his laughter, dying on his smile and feeling the gentle kisses in my mind..
Void isn't always empty
We wrapped in a blanket of negativity
Repulse creatures
It's emptiness empties.
This site contains affiliate links to products. We may receive a commission for purchases made through these links. For more information, see my disclosures here.
NEW Hello Kitty x Erin Condren Collection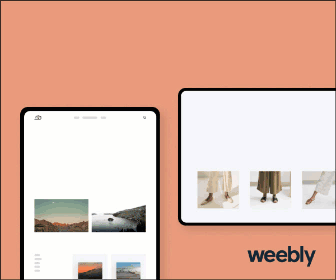 Best Plagiarism Checker & Proofreader