What Shall Become of Us? by Katja Kremzer
What shall become of us,
when the rain stops and your reflection in the water disappears?
When all the words spoken linger in the air only to be taken by the envious wind in the first glimmers of sunlight?
When all I know is just a fading memory as your hands never reach mine again.
One Day You Were Just Gone by Katja Kremzer
And I sent paper cranes after you
but they never reached you.
Got entangled in the noise
and the rain soaked their paper wings.
So they fell back into my lap,
where they unfolded into dormant memories
to silently wait for your return.
This site contains affiliate links to products. We may receive a commission for purchases made through these links. For more information, see my disclosures here.
NEW Hello Kitty x Erin Condren Collection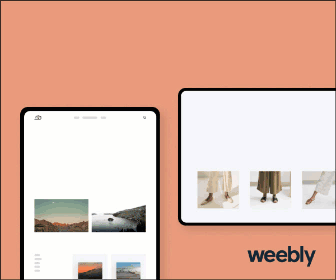 Best Plagiarism Checker & Proofreader