Inclination by Aanya J.
INSIDE my head all these thoughts I hide
inside my mind all these lies I design
telling myself this is the way of the world
it's the way it's been for generations
who are you
to question all
who are you
to break away to forge a path
don't you know you will be pulled back
doctrine into the same regime
until your mind is brainwashed
to follow the cue like a human puppet
Still, the need to rebel lingers in my heart
with a smile on my face
I let the tendrils develop
until a time I can really break free
and be ME
This site contains affiliate links to products. We may receive a commission for purchases made through these links. For more information, see my disclosures here.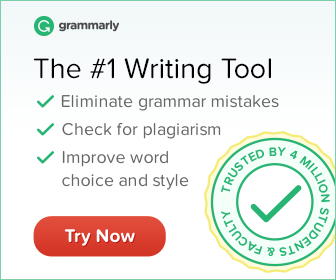 Hang Out with Jason Mraz at His Home Studio on the Mranch